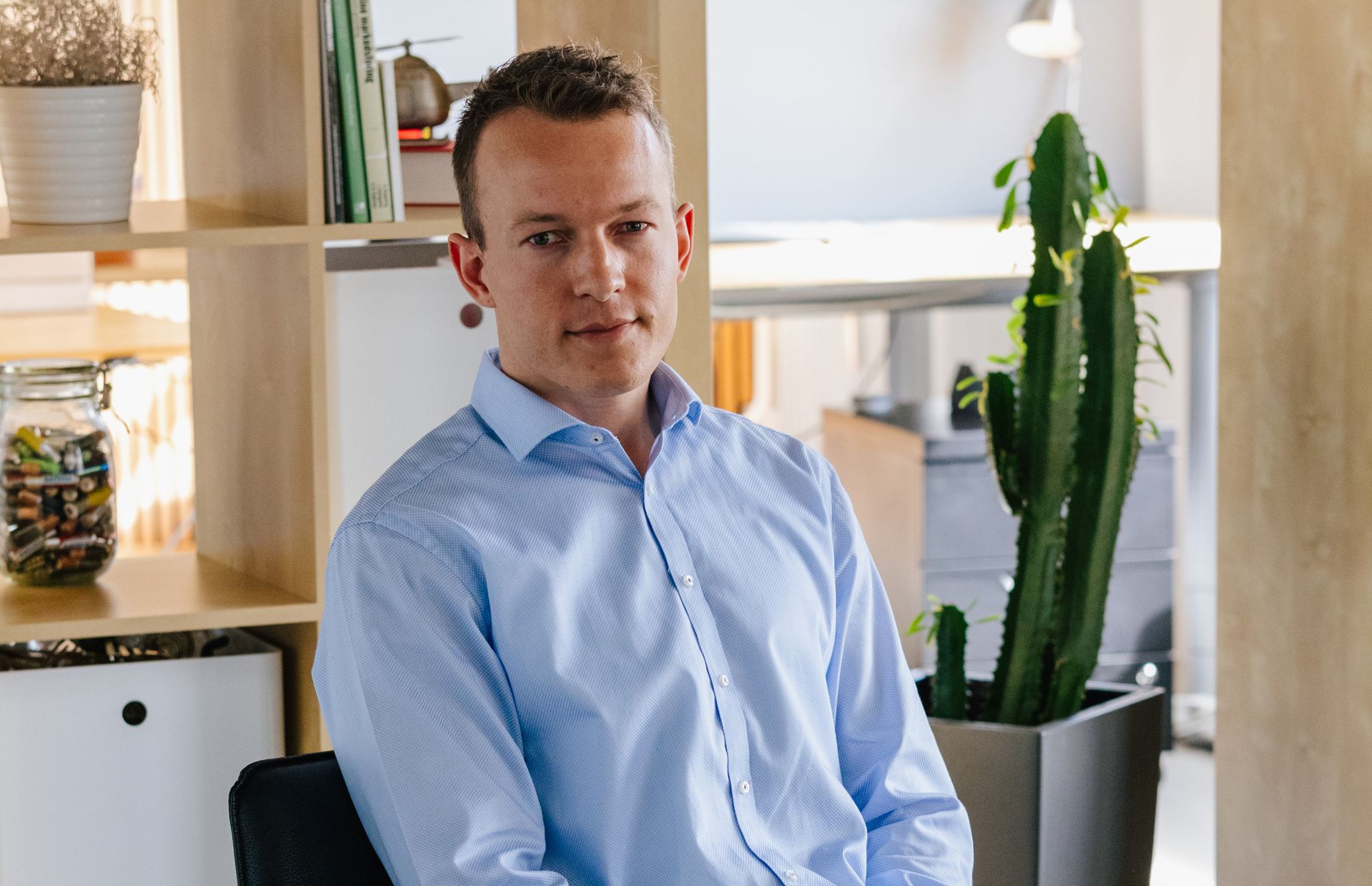 Much has been said and written about the need for timely and effective enterprise communication over the last two years. Especially in the light of the pandemic, it seems to be crystal clear that today´s enterprise – regardless of size and market position – is subject to external factors.
By investing in improved internal communication, the enterprise stands to reap fruitful benefits in improved risk management, authentic brand representation, and, most importantly, strategic maneuverability in an ever-changing environment.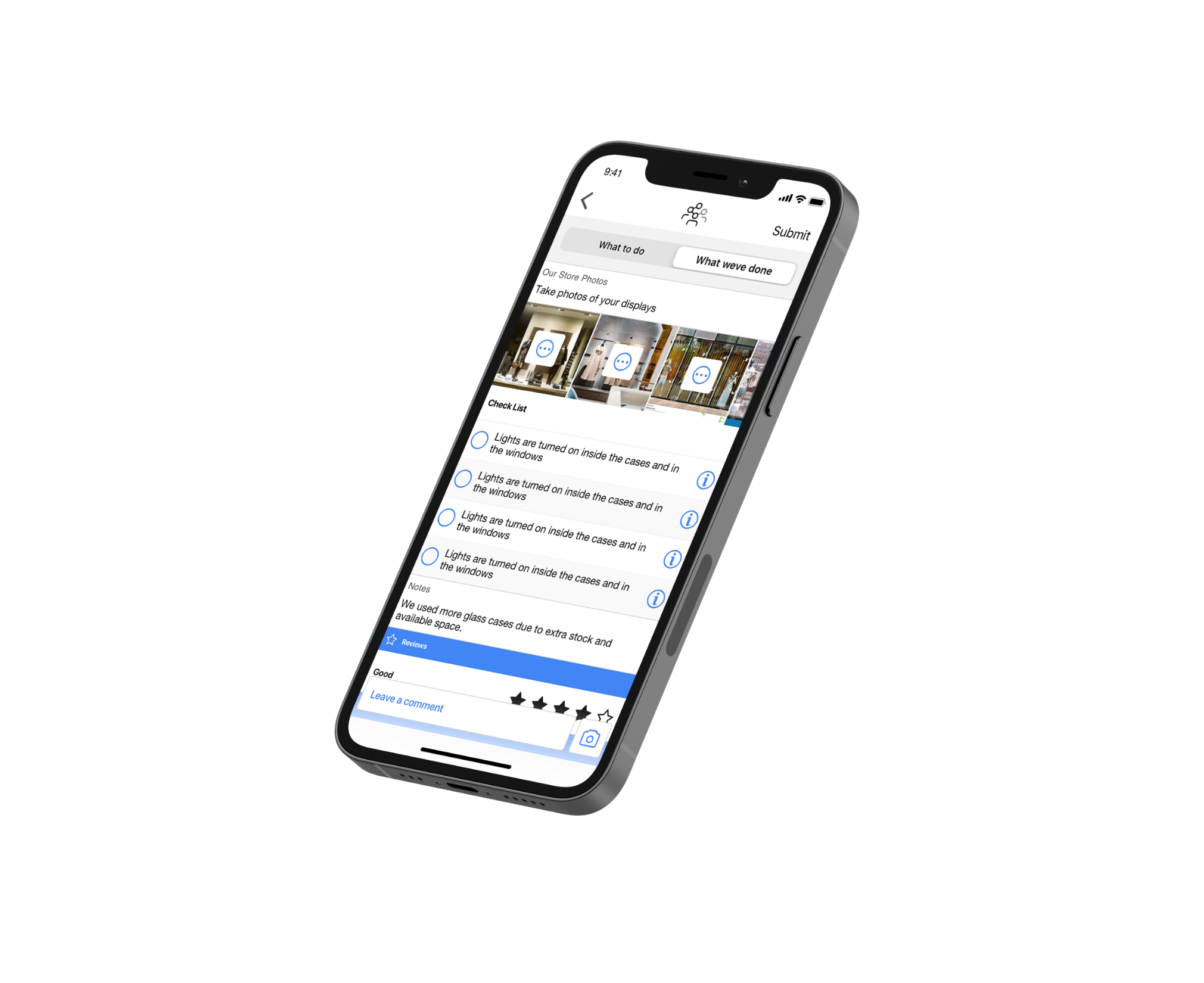 Ensuring brand authenticity by bringing the employees closer
External enterprise communication has traditionally been prioritized in comparison to internal communication. Arguably much of the content distributed today leaves the consumer with an impression of brands being controlled, uniform and maybe even impersonal.

In our experience, the consumer is looking for authenticity when investing in a brand, especially when it comes to premium-priced goods. This is why investing in effective and rich internal communication will promote brand engagement and thereby slowly inducing pride into employees´ brand representation and eventually driving the bottom line up for the enterprise.
---
"Everybody wants to join the club."
---
When employees are knowledgeable about the products and represent the brand with pride, it shows and, most importantly, it sells. In this case, we see that employees or users of the Empact platform actively seek opportunities to connect with the company. The users want to join the conversation and to be included in the community. This is reflected in their brand representation and, in the end, also in the consumers´ perception of authenticity.

Accelerating internal communication, the right way
Our advice to any company looking to explore the opportunities in internal digitized communication would be to:
Stimulate the conversation initially by carefully planning the content before the launch of new digital initiatives.

Prioritize segmentation to enable targeted communication. The engagement sprouts first in smaller and safer forums before manifesting in the wider culture.

If your company is based on unique selling points other than price and accessibility, you will expect the same from the underlying tool for internal communication - platform flexibility is a must.

Break down siloes and ensure user adoption by prioritizing system integration.