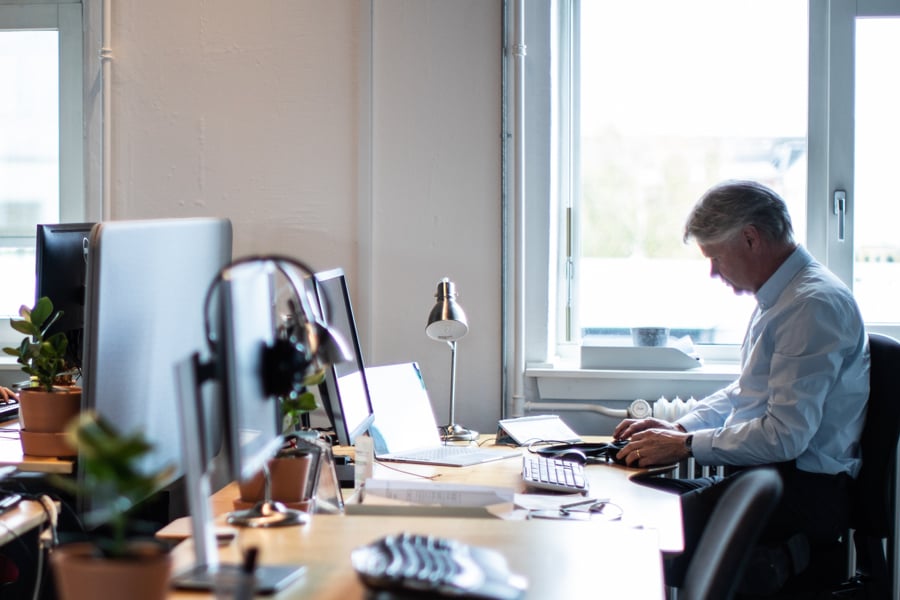 Last time we looked back on where we stood as a company, we talked about the launch of several features for the Empact platform and our priority to optimize them to the needs of our clients. Our duty this year hasn't changed, and in addition, we have new insights about what to expect from the Empact platform.
Our priority still revolves around delivering stronger value creation to our clients. We believe that making it easier for employees to perform their daily tasks and, in general, engage with their company and colleagues is key to securing any transformation. The Empact platform works to provide features that support this vision.
An important way to measure value creation is the analytics tool that Empact provides, which we are making even better. Constantly monitoring the engagement rate and other relevant KPIs will tell us where on the transformation level you are. The ambition is also to use benchmarking with other Empact users, and AI to support the transformation of our clients to an even higher degree.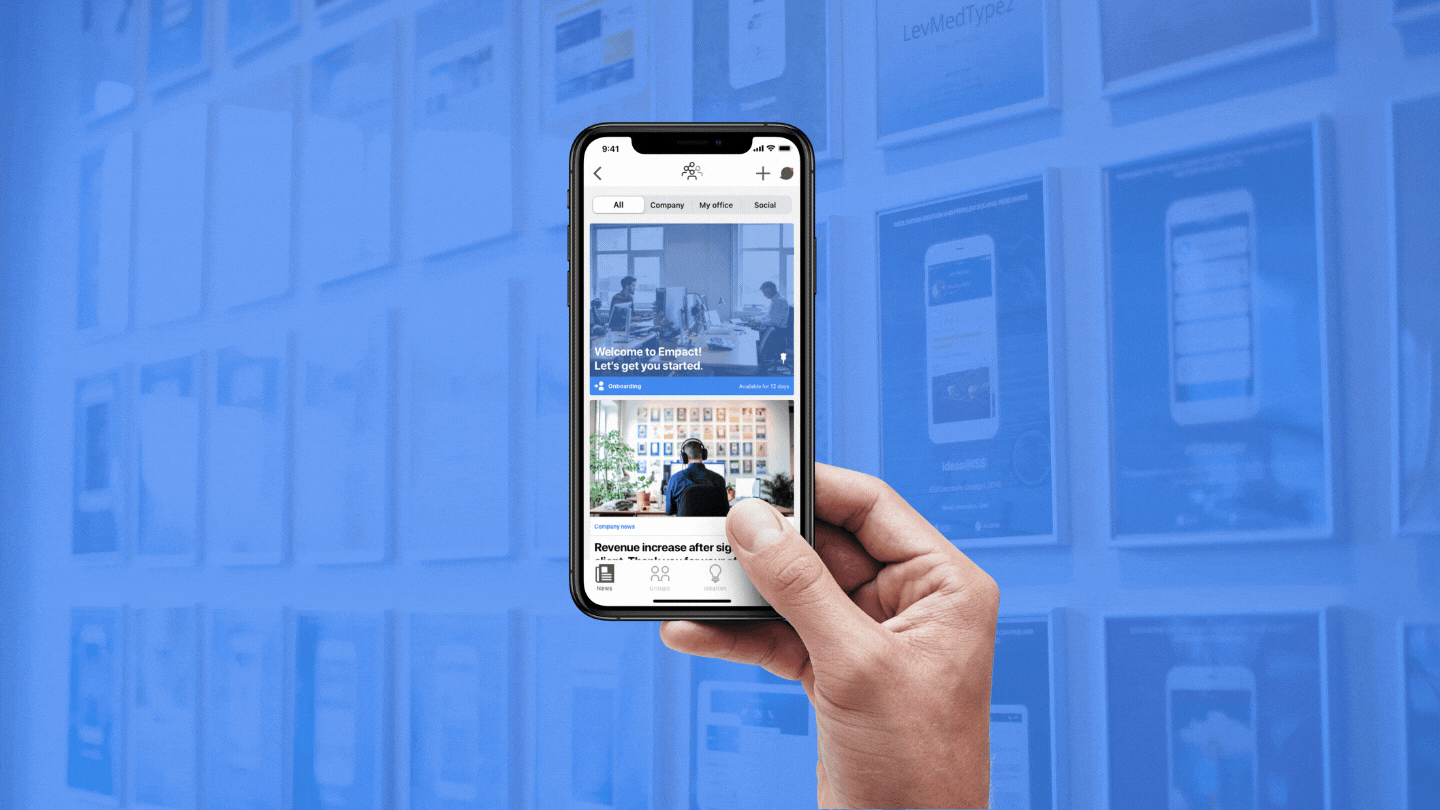 New services and improved solutions for our customers to benefit from
While our attention will continue to lean towards the Empact product, talks of offering consultancy services to improve our customer success department are already in play. The idea is to help our clients improve the facets of their organization that require improvements. For Empact our clients' value creation must be in focus.
"Empact tries to engage employees with a user-friendly interface that is continuously being perfected so it relates to every employee and the industry they are in. For us, it's all about their work process and connecting with the relevant systems to deliver a standardized solution."
JACOB GLIEMANN LARSEN, COO & CTO
---
As an industry leader, we have a responsibility to provide our clients with a usable and intuitive personal digital workplace. We know that many organizations are not seeking another digital platform, hence why we act as their solutions partner. Empact is an employee activation platform, which means that our app is designed to drive your employees' growth and efficiency during their daily activities in your company. This could be while they sit at their desks, working remotely, or out in the field.

If you wish to learn more about our efforts in strategically designing an employee engagement app that adapts perfectly to your industry, feel free to contact us. We will happily assist you in creating a business case and provide a solution that fits your organization.