Managers often find pulse surveys valuable for employee engagement because they allow for frequent, regular feedback. This can help identify issues and concerns early on to make quick adjustments in response. Additionally, because pulse surveys are shorter and less formal than traditional annual surveys, they may be more likely to elicit honest responses from the staff.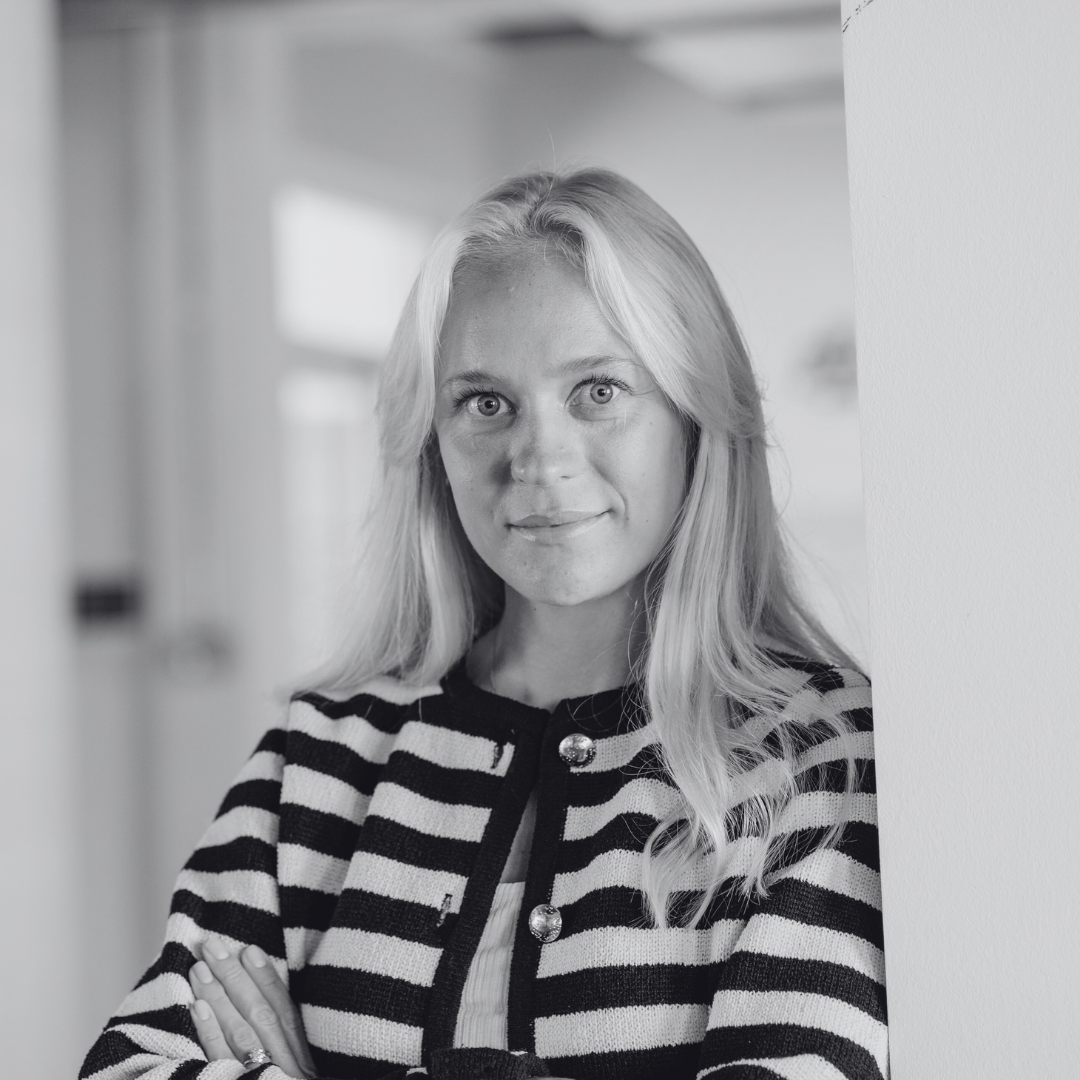 We use them ourselves as it helps us stay engaged with the employees and build trust by demonstrating that their opinions and input are valued. Here are some tips and tricks based on our experience in creating a useful pulse survey:
Keep it short and simple
Pulse surveys should be brief and easy to complete, so keep the number of questions to a minimum and use clear and straightforward language. To get as many submissions as possible, the survey must be easy for the person to quickly grasp the question and decide on a stance. The goal is that even if they are standing in a metro, walking on their commute, or a quick break at work, they will be able to fill out the pulse survey with ease.
Ask the right questions
Identify the key areas you want to measure and focus on those. Avoid asking too many open-ended questions and stick to closed-ended questions that are easy to answer. A well-formulated question will generate better and more applicable data in the end. So spend some time to ensure you are asking the right questions, based on the data you want to get out of the pulse survey.
Make it anonymous
Employees are more likely to provide honest feedback if they feel their responses will be kept confidential. Make sure to assure anonymity. In the end, the insight the survey generates will be relevant even without the personal data. If you find that there are some issues to address through the pulse survey, do so in another forum.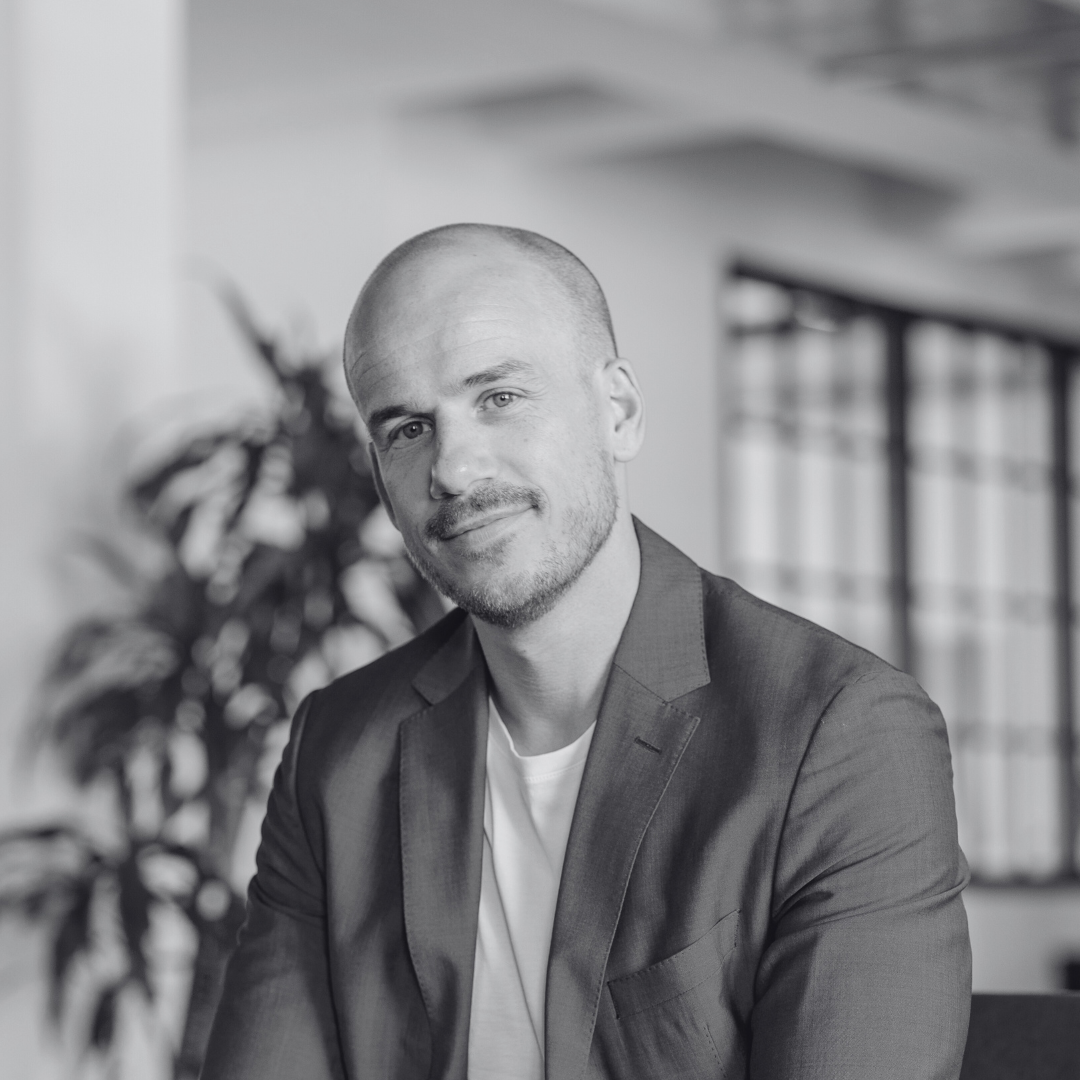 Communicate the results and follow up
Share the results of the pulse survey with employees and make sure to follow up on any issues or concerns that were raised. Transparency is key to growing trust within the business. By communicating the results clearly and with possible follow-up actions, you show that there is an effort going into improving the addressed issues.
Make it regular and timely
Schedule pulse surveys regularly, such as every quarter or monthly, to keep a continuous track of employee engagement and improve over time. It is also key to take timing into account. Send out your pulse survey at a time when the majority of your employees will be able to fill it out on the spot, without interrupting what they are doing.
Encourage participation
Encourage employees to participate in the survey by making it clear that their feedback is important and valued. This can be done in the pulse survey text itself or through the managers and team leads. These are your best ambassadors for your initiatives, make sure you use this.
Use actionable data
Use the data collected in pulse surveys to make real changes in your organization to improve employee engagement and satisfaction. One of your best knowledge sources for how to improve your engagement is the employees, don't waste it! Make sure all data is analyzed and used for actionable planning.
Make it accessible
Make sure to make the pulse survey accessible to all employees regardless of their role or location. If you have a lot of employees on site, without a work computer or desk, you should consider how to reach them in the best way. These deskless workers are often forgotten and hard to include in your data.
By using the Empact app for pulse surveys you can have easy, convenient, and real-time data collection from employees through their mobile devices. It's user-friendly and easy to navigate, which increases participation and makes it more likely that the staff will complete the surveys.
Please feel free to reach out if you want to learn more about how to use pulse surveys for increasing employee engagement through the Empact app.