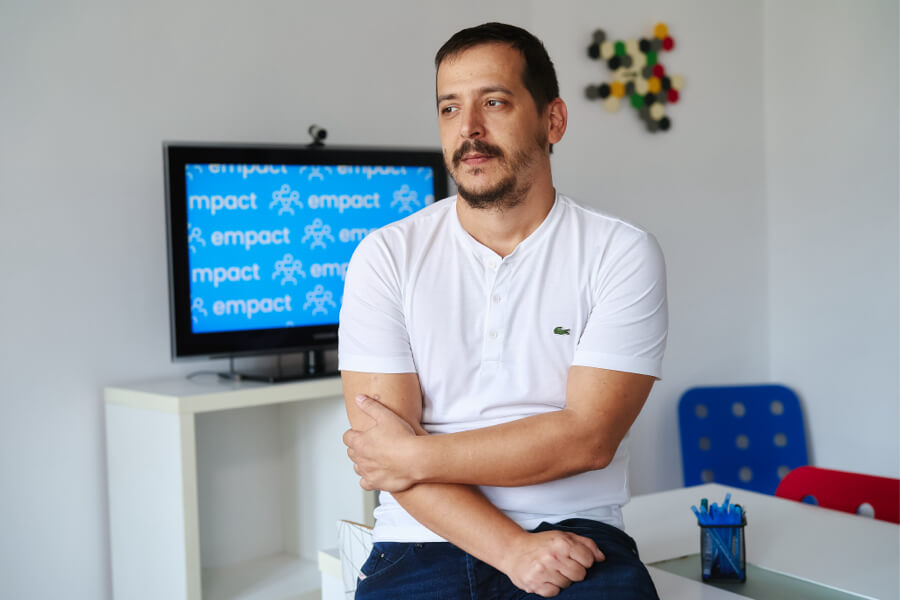 In a recent conversation with our Project Manager, Mihai Nita, we addressed the number of possibilities that an Empact module offer and even juggled around the idea of the extent to which a module can be easily adaptable to all kinds of scenarios. This pushed forward an interesting topic: could the challenge module be implemented in a social activity such as a Friday bar?
In many workplaces, gathering employees can be challenging, but even more so on Fridays, where everyone is patiently waiting to switch off work mode and focus solely on their weekend plans. At Empact, just like in most Scandinavian offices, we appreciate having some Friday fun with our colleagues, so we actively involve ourselves in what is commonly known as Friday bars.

The concept of a Friday bar is about transforming a regular workplace into a space for employees to enjoy a less work-focused environment so they can have fun and socialize with other colleagues after a long week of demanding work. Ways in which this is carried out varies, but we soon realized through Empact's challenge module, which is one of the many standard solutions that comes with our employee app, a mode to flip around a regular Friday hangout into an engaging one.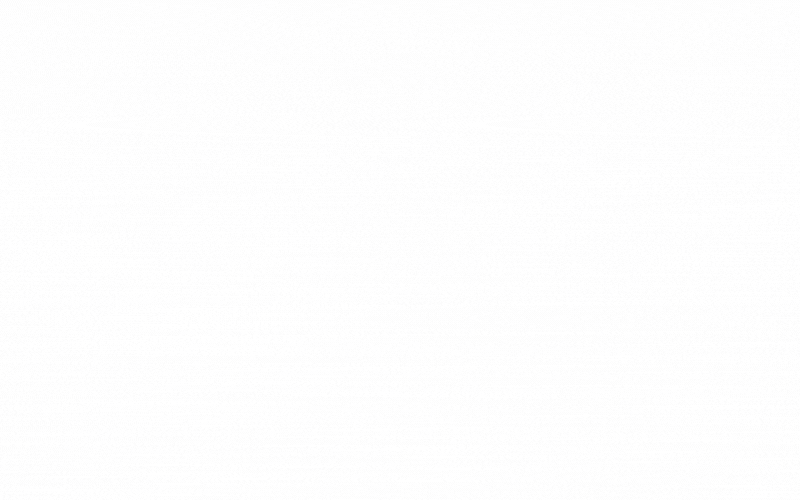 Endless possibilities and scalability beyond a Friday hangout


Empact's challenge module is a functionality within the app that promotes knowledge-sharing and social learning among employees. It is a wonderful way to gather employees together and it serves many purposes – from testing your employees' knowledge about a specific topic to simply utilizing it for, in this case, a quiz-themed Friday bar. It poses some similarity to the survey module, which is a functionality within the Empact employee app that gathers data to, for instance, measure employee satisfaction. However, the challenge module differs as it is part of the burger menu rather than the news module, a central element in most of Empact's implementations that offers engaging and interactive news distribution.

With the challenge module the possibilities are endless. You can opt to create a challenge with several multiple-choice questions for topics that are not necessarily about a Friday bar, then cater it to a specific location – that is, target the challenge to employees that are either based in headquarters or elsewhere. The module also provides a sense of duel amongst employees, just as we have witnessed in some of the most iconic western films, but in this case, it is harmless, and the parameters – regarding the number of Q&As – are predetermined from a managing system and displayed on a mobile device. This module is time managed and can be scheduled in advance. So, every user that has been challenged gets notified, and has the responsibility to reply to questions within an established time, which is typically in a few seconds.

Now that we have illustrated one of the many possibilities that the challenge module presents, our next plan on what to do next with this wonderful functionality is already in place, and some of us have taken the conversation to our idea's module, where suggestions are already piling up.