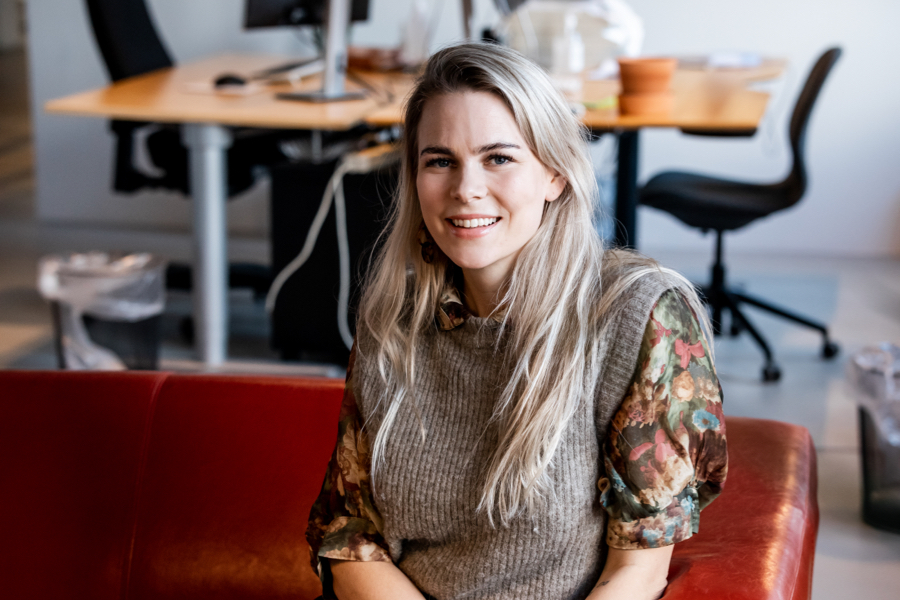 When Empact is approached to potentially deliver an employee app, we always make sure that a creative-minded person is present in the client meetings. This is none other than Signy Hardardottir, our UX/UI designer and responsible for Empact's design process. During these meetings our designer pays close attention to what our clients need, with the intention of empathizing with the employees behind every client so that when Empact delivers a solution, it adapts perfectly to a client's preliminary request.
Before starting any design process, Empact's UX/UI designer goes through research that can help in understanding the user behind the app, in order to create the best interface that can facilitate things while using an app. Once an overview of a user's characteristic and a client's industry is obtained, our UX/UI designer begins the design process.
For the design process, Empact uses building blocks — a building library that is configurable and allows our clients to assemble the different settings of this library to adapt to their desire. The library consists of a variety of outstanding User Interface (UI) blocks that can be modified to behave differently based on the platform the interface is designed for, and the industry a client belongs to — this could be retail, service maintenance, defense industry, or any other.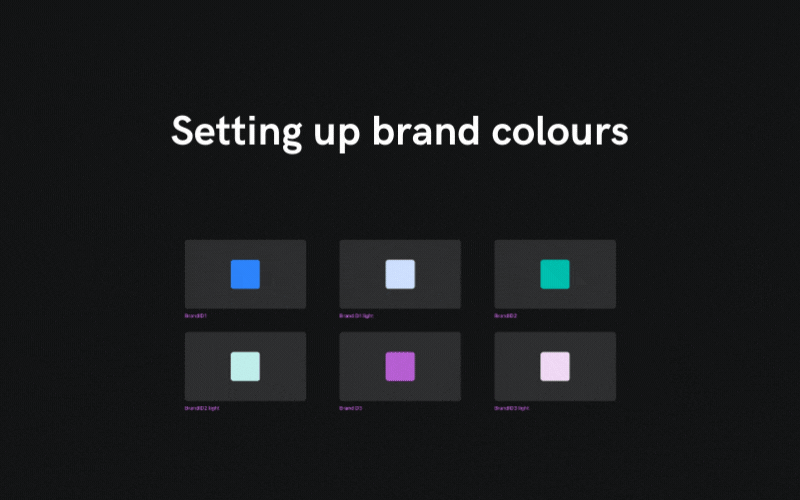 Challenges of designing an interface and the best practice to deliver a clever design to a client
App customization has a large influence in the design process as it usually delays the process of creating and delivering the correct solution. Getting to know a specific user or client can also be a demanding task given how difficult it is to empathize with them. Users are diverse and each client needs unique features on their app. To cope with this, our UX/UI designer's drive is to always simplify things. To do this, our designer employs designs that are reusable and less time-consuming, especially in short-term projects that leave no room to fully empathize with the user.
Empact's building blocks play a significant role during this journey. Through our building library we have pushed the Empact design further because of the standardized design it includes. So, when customed projects are received, our UX/UI designer's recipe is to stick to the pre-existing knowledge of Empact's building blocks because, from our designer's perspective, the best practice of today differs from tomorrow's best practice.
"It is important for us at Empact to make software that's uncomplicated and intuitive because it's what creates value and what makes work-life easy."
SIGNY HARDARDOTTIR, UX/UI DESIGNER
There is a reason our clients ask for an employee app and that is because they are unable to solve the problems it entails not having an employee app. Empact assists in this regard by providing an employee app that is not necessarily a product but more of a well-designed tool that solves our clients onboarding issues, internal communications, product understanding, and much more.