Social channels must be differentiated from workplace communication. While these platforms may provide short-term benefits for employee recognition, knowledge sharing, and daily decision-making, the long-term impact on compliance and overall productivity can be damaging.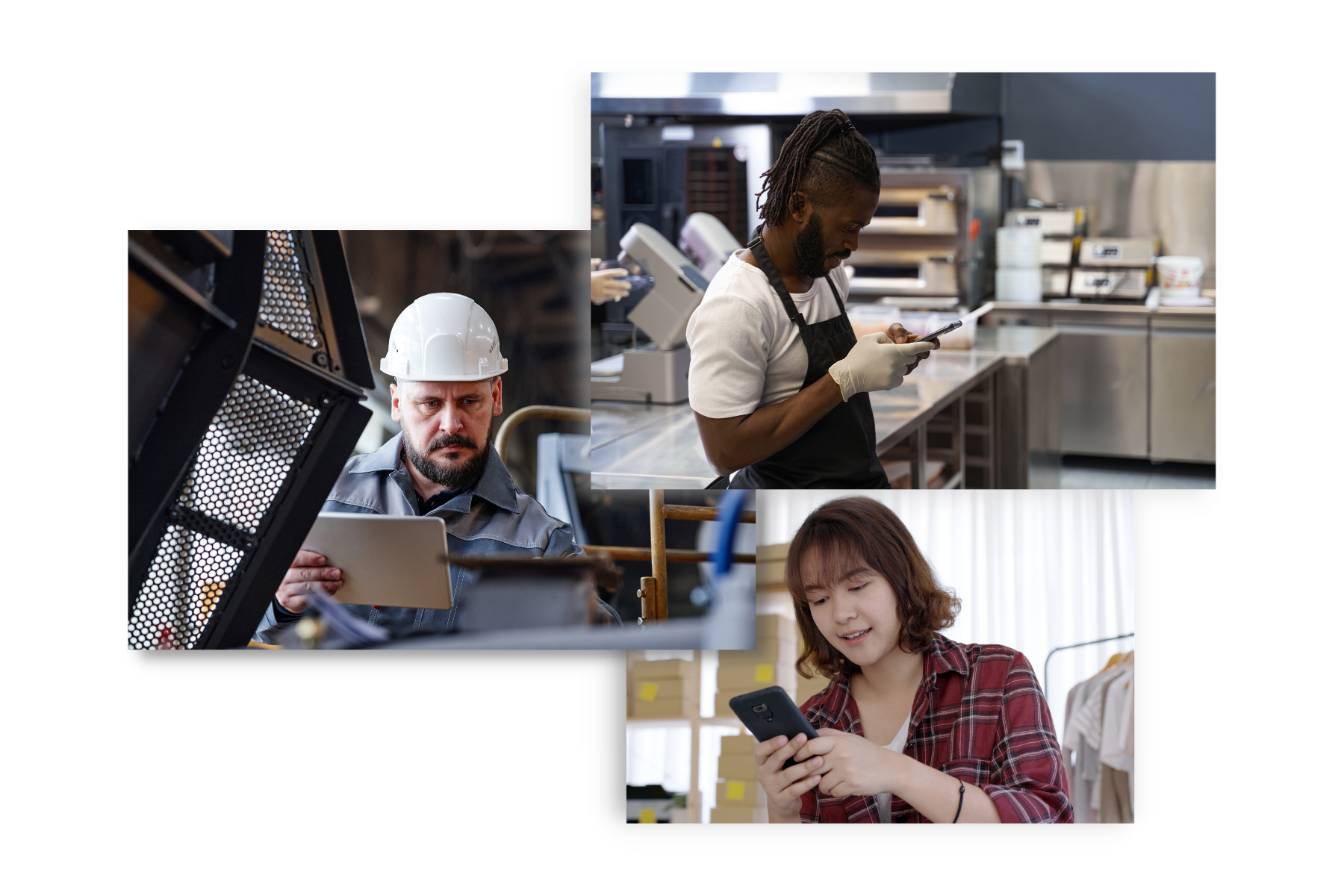 The importance of a single, safe, compliant, and employee-centric platform
Using a single employee-centric solution that can reach every employee no matter their working pattern or style is how businesses should tackle ineffective communication in the workplace.
If most of your employees use social media for their daily work-related tasks, it's difficult to control that personal data and classified company information don't fall into the wrong hands. It is also hard to guarantee that your employees can access their personal information, and that data and photographs can be deleted by request. Furthermore, when internal communication and knowledge sharing are fragmented and unstructured, it creates confusion, ineffectiveness, risk of violating GDPR, and uncertainty amongst your employees.
Continuing to use a myriad of platforms for workplace communication will increase potential misuse, as well as security threats. Thus, using a single platform that can support internal communication and collaboration in a way that suits the employees is the only way to ensure that they remain engaged, and that information is readily available and secure.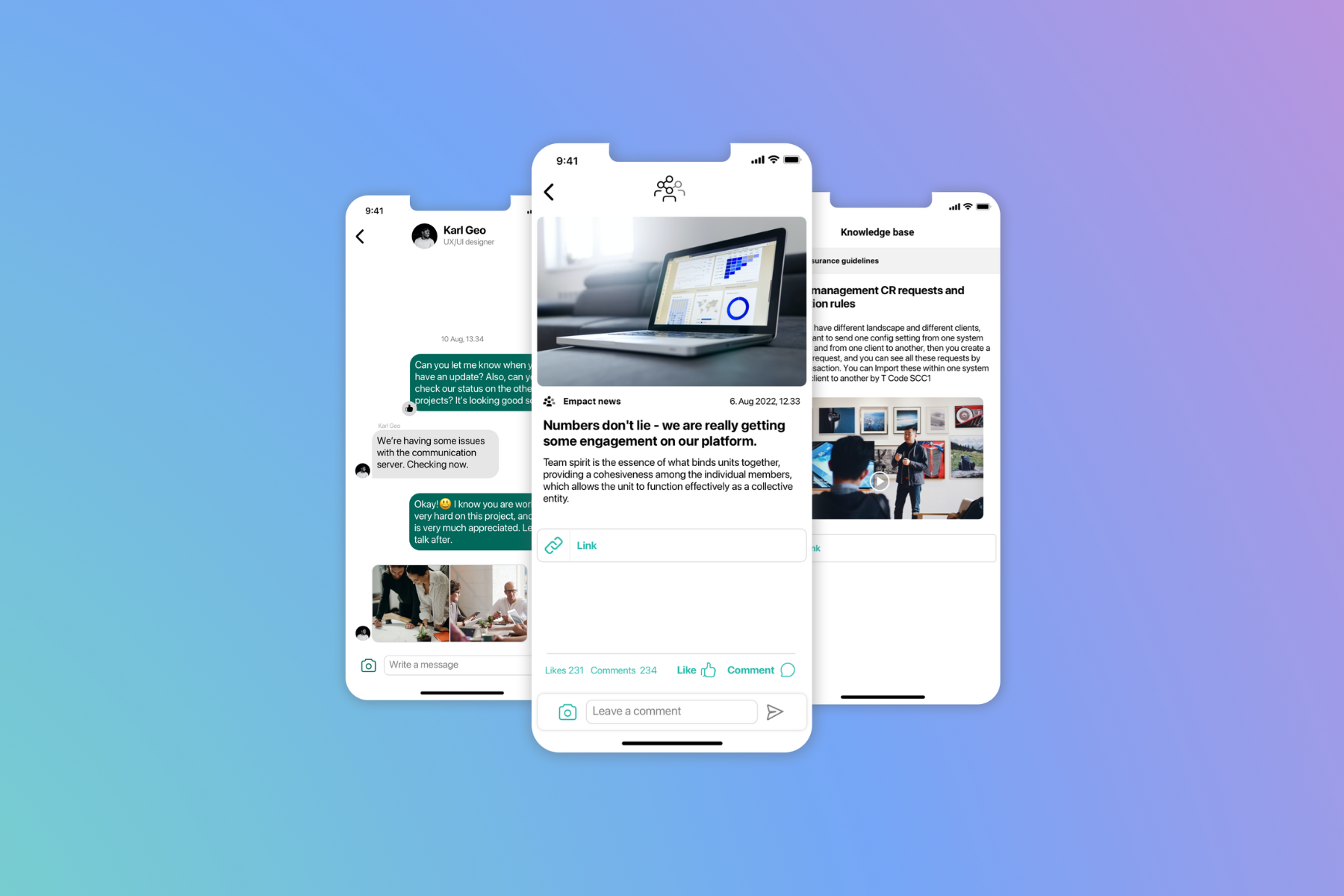 A solution that brings it all together
The Empact solution is the way to tie up all these requirements. It brings all your business communication and collaboration into a single mobile app that helps managers and employees to collaborate, access information, as well as share knowledge — without an excuse for using social media.
Your employees will love it. The app is easy, intuitive, and self-explanatory because there is so much you can do with it to inspire, engage, empower, and retain your employees. Empact brings all your day-to-day business processes into one safe and controlled place, helping you streamline business processes, manage tasks and drive governance.
If you wish to learn more about our efforts in strategically designing an employee engagement app that adapts perfectly to your industry, feel free to contact us. We will happily assist you in creating a business case and provide a solution that fits your organization.