Coop, one of Denmark's leading consumer goods retailers, onboards thousands of employees each year. Since Coop joined the Empact family, we have implemented 18 new features together. Through the app, Coop has strengthened its organization and core activities with in-app functions such as product recalls, digitized communication flows, and now the extended onboarding module.
Considering how time-consuming it is for Coop's HR department to onboard new employees, they requested Empact to focus notably on an existing feature, the onboarding module, which has been extended in the newest version of Coop's employee app, Os i Coop. The module was extended with a focus on automation, targeting, and governance.
Drivers for using onboarding
In a recent discussion with our CTO, Jacob Gliemann Larsen, we particularly tackled this topic to provide insight into how Empact adapts modules to a company's needs. The onboarding module now offers a variety of new options and elements when building an onboarding flow. Each flow is targeted with a range of onboarding-specific user attributes to ensure that the right information reaches the right individuals at the right time.
---
"We are drivers for using onboarding in a wider sense. The platform guides new employees into a great start in the company and is also suitable when new systems or procedures are introduced. In this way, the onboarding module supports the existing LMS setup regardless of whether it is a retail or a service maintenance company "
JACOB GLIEMANN LARSEN, CTO
---
For Coop, the onboarding module has enabled its HQ users to structure individual onboarding flows and distribute them to the company's targeted groups. An onboarding task will automatically appear in the user's dashboard on a relevant day and it will remain until completed. Each task will then consist of several sub-tasks that are ticked off individually. Throughout the onboarding process, the progress can be tracked via the web admin.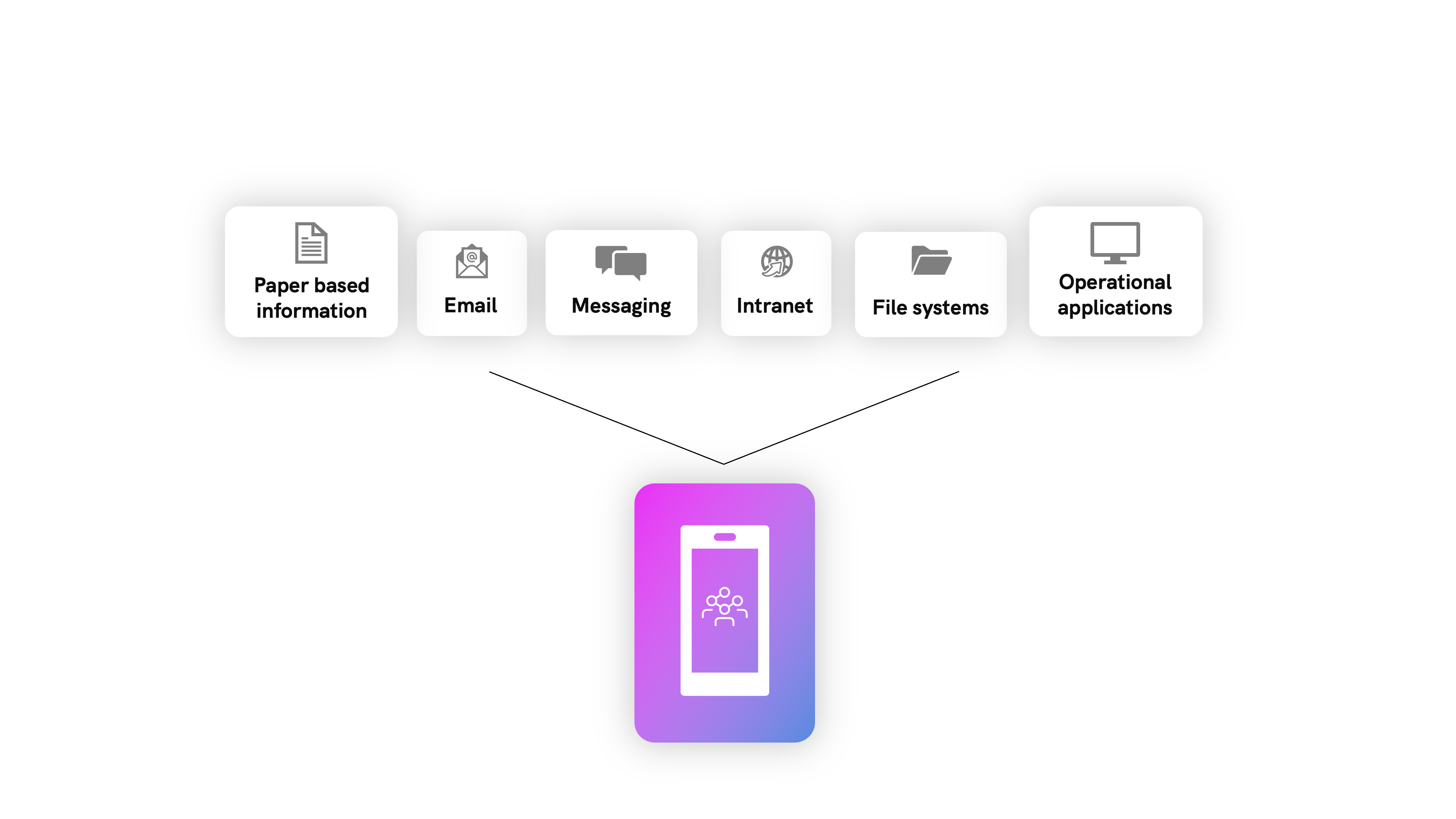 If you wish to learn more about our efforts in strategically designing an employee engagement app that adapts perfectly to your industry, feel free to contact us. We will happily assist you in creating a business case and provide a solution that fits your organization.