Large enterprises in the manufacturing industry face various challenges these days. From a digitally aging workforce, and increased global competition, to the need of adopting new technologies. Luckily, employee engagement apps can help address these challenges as they are strategically designed to improve productivity, work quality, innovation, and also reduce employee turnover.
There are several employee engagement apps out in the market. Many of them come with generic communication and collaboration features that fit the needs of mainly smaller and midsized companies, whereas a few have a wide spectrum of functionalities tailored to large enterprises or are open to integrating with existing third-party applications.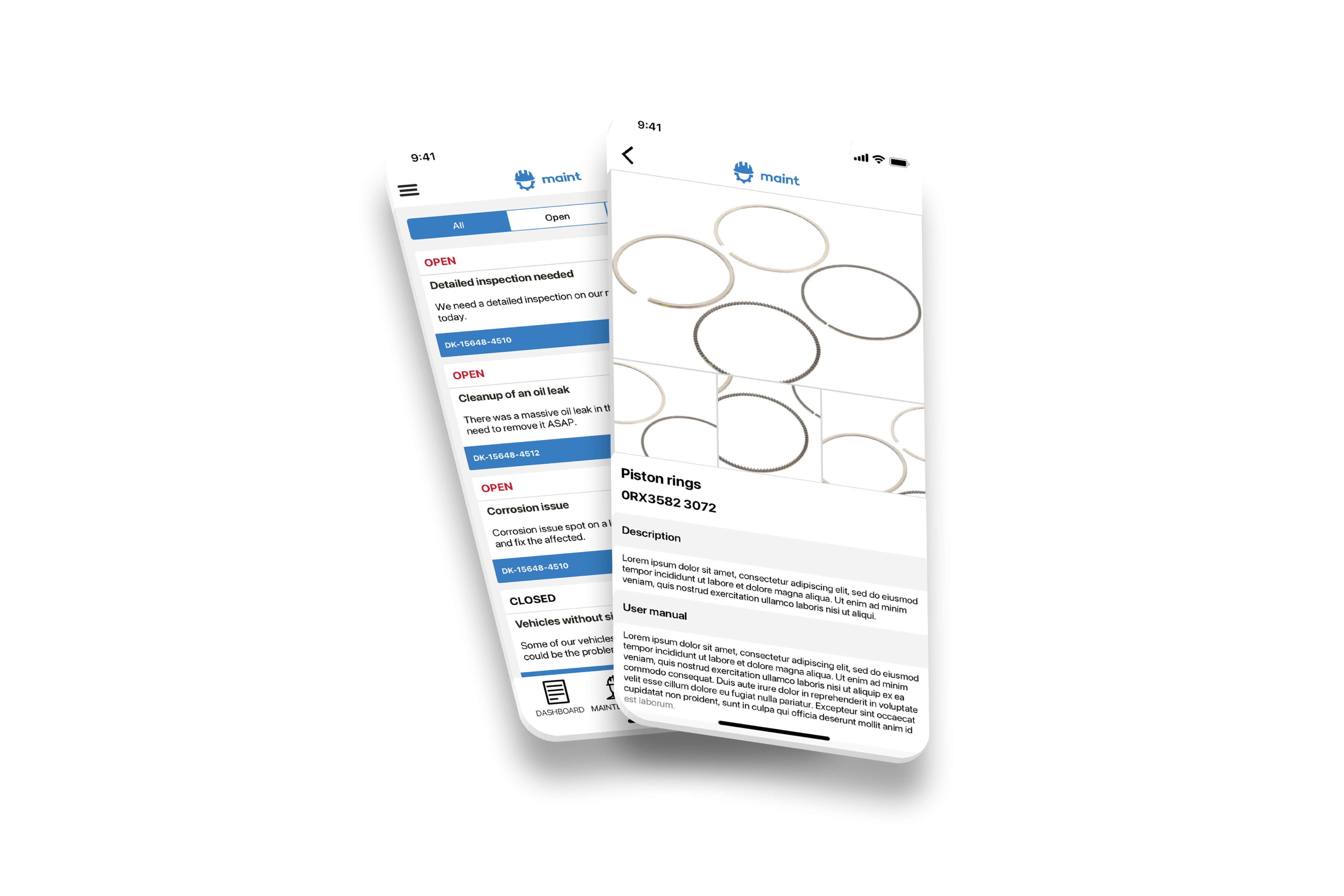 So, what should large enterprises in the manufacturing industry look for before acquiring an employee engagement app that is expected to fit their needs?
Below we have listed our top 10 must-have characteristics for the ideal employee engagement app. These considerations should be a starting point when large enterprises are considering acquiring their first or perhaps next employee engagement app.
Communication and collaboration

The app must serve as a platform for your employees to communicate and collaborate with their colleagues and supervisors, and in turn, it should permit your employees to share information and resources.


Feedback and recognition

The app must provide your employees with a platform to receive feedback on their performance and recognition for their contributions.



Access to company information

The app must provide your employees access to information about the company's goals and objectives, as well as updates on company news, events, and other activities.


Access to everyday work tools


There must be access to everyday work tools like maintenance and repair scheduling, meaning that the app should provide employees with access to features and functions in third-party applications such as SAP and Microsoft, with an efficient and easy-to-use interface tailored for the specific roles.


Training and development resources

The app must provide your employees access to training and development resources such as e-learning modules, workshops, webinars, and tutorials that can help them improve their skills and advance in their careers.


Measurement and tracking

The app must allow managers and HR teams access to data and analytics on employee engagement and satisfaction, which can later be used to identify areas for improvement and track progress over time.


User-friendly interface

The app must provide a user-friendly interface that is easy to navigate and understand and can be accessed from stationary and mobile devices.


Security

The app must have robust security measures in place to protect your employees' personal information, as well as your company data.


Customizable

The app must be customizable to meet the specific needs and requirements of the manufacturing company.



Language support

The app must support multiple languages to cater to a diverse workforce.
These considerations are part of the head start of acquiring an employee engagement app. If you wish to learn more about our efforts in strategically designing an employee engagement app that adapts perfectly to the manufacturing industry, feel free to contact us. We will happily assist you in creating a business case and provide you with a solution that fits your organization.